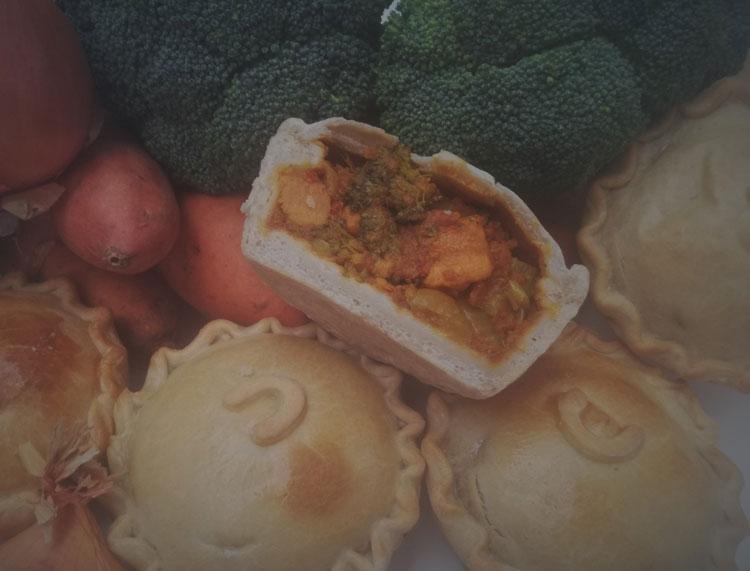 Setting new standards with FNK's unique and ambitious recipes, using seasonal and fresh local produce in all our pies where possible. When you pick up one of our pies you will notice it feels heavy, that's because it's crammed full with our mouth–wateringly tasty fillings. All our pies are cooked in small batches under the watchful eye of Fraser Neal in our pie kitchen.
This is a great tasting Balti pie.
Our pies are approx. 220g, and come with a shelf life of 7 days from the day of arrival at your door.
100% vegan.